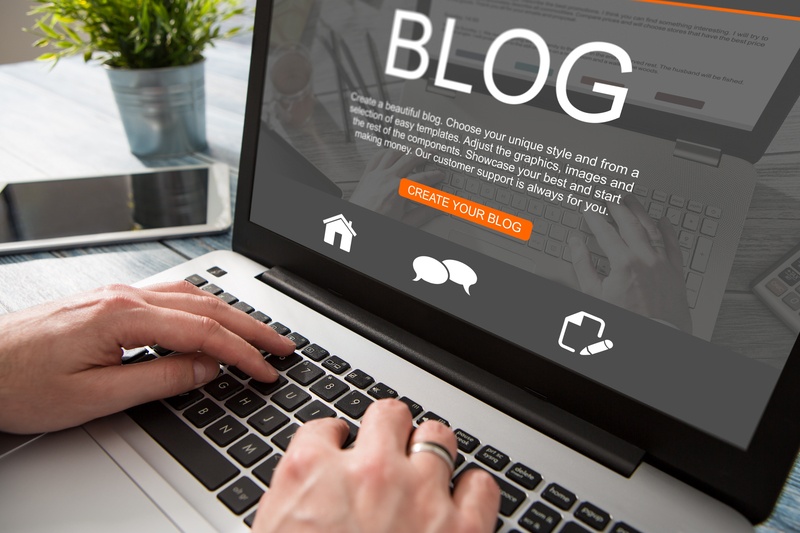 We talk all the time about having a great headline to draw your visitors into reading your blog posts. After all, while 80% of people will read the headline, only 20% of those will begin reading the post itself.
But what about writing effective headlines that not only get your posts read, but get them shared, too? While a good headline will get your article read, the RIGHT headline will increase shares through social media. That's why I've compiled 5 of the very best tips for writing the kind of headlines your readers can't help but share.
Make your headline extremely easy to read and understand. Sure, your die-hard fans know you and know what you write about, so you can be clever with them and they'll still understand. But if you're writing cryptic headlines that only they can decipher, they're not likely share it with others. And even if they do share, their fans and followers aren't likely to click something that isn't perfectly clear.
If your headline is, "27 Ways to Stitch Time on Blog Posts" most people will be clueless about what you're saying and they won't click the link. And you regular readers probably won't even share the link in the first place. But if you write, "27 Ways to Save Time Writing Blog Posts," then it becomes very clear what your post can do for them.
Make your headline irresistible. Remember, the whole purpose of a headline is to entice the visitor into reading, or in this case, to compel the person on social media to click the link and go to your post.
So how do you make headlines irresistible? One way is to offer massive value to the reader. "How to save $200 on your heating bill with a 5 min phone call." Of course the value doesn't have to be monetary. "3 ways to know if your marriage is in trouble and 7 ways to save it." That's offering huge value.
Another irresistible method is to share insider knowledge, secrets or the latest gossip. People love to get the lowdown. "This movie star's secrets to a bodacious bottom."
Then there's the common enemy theme. "How corporate greed will make your children into slaves." Ouch.
Ask a question, such as, "Do you know how to buy a house for nothing down?" or "Do you know how to look 5 years younger and 10 pounds lighter in 3 seconds?" By the way, the answer to that second question is to stand up straight and tall instead of slouching.
Use curiosity when appropriate. If your article is all about how a peanut butter sandwich inspired you to earn $10,000 in a weekend, then use that in your headline, but only if it's true. Don't use curiosity as a bait and switch – you'll just annoy your new visitors.
Make your headline short(er). Remember, Tweets are limited to 280 characters. That includes the title, shortened URL, hashtags and so forth. That doesn't leave a lot of room for your title, so make every word count.
Be the person readers want to share with others. If your integrity is questionable, if it's unclear who you are, if there is any ambiguity or negativity associated with your name and persona, readers will hesitate to share you with others.
This doesn't mean you can't hold controversial opinions, though. In fact, being somewhat controversial is perhaps the best way of all to get your readers to share your posts with their followers.
Just a little strategy can go a long way towards getting your readers to share your posts, thus increasing your traffic. Be sure you have system in place to capture the email addresses of your new visitors, too, along with links to your main social media counts. Once you get these new readers, you don't want to lose them.
The post Write Blog Headlines that Increase Traffic appeared first on .
Source: pips