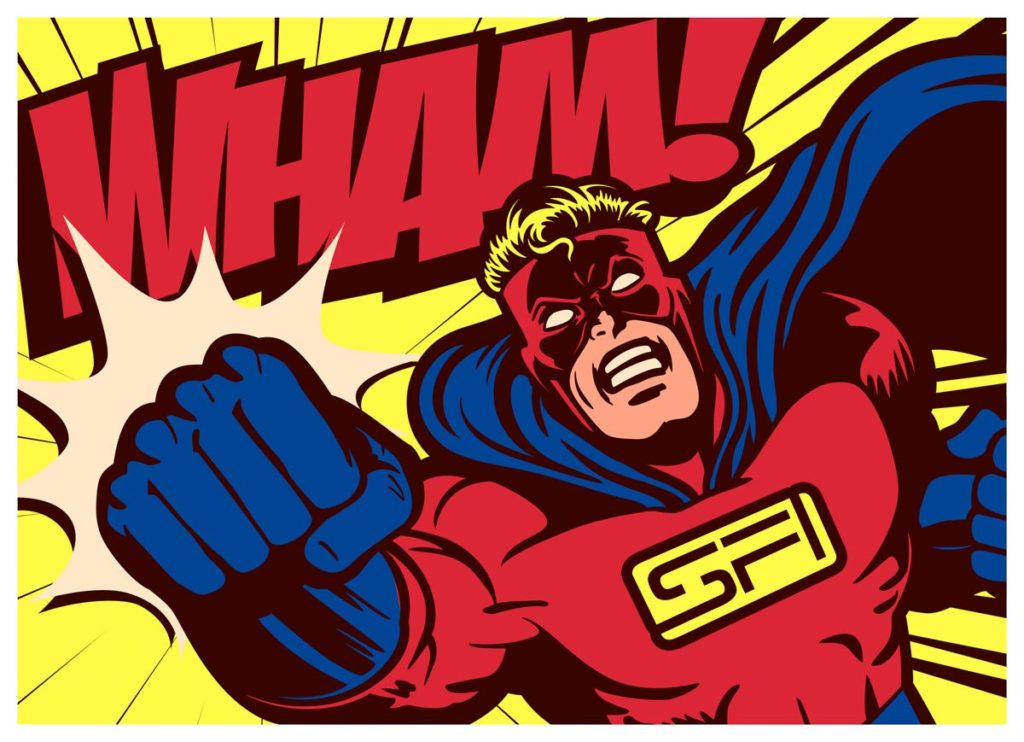 For just $35, you can instantly strengthen your team and boost your potential earning power with 50 recently joined SFI affiliates–assigned to YOU as one of their co-sponsors!
PLUS…you'll get 50 TCredits you can use for bidding at Astro Auctions, to play Eager Zebra games, to purchase products at TripleClicks, and much more!  Learn more about all the ways to use your TCredits HERE.
This special package ALSO scores you 375 VP and 92 Rewardicals!
LIMITED NUMBER AVAILABLE: We only have 350 SUPER BUNDLES available for sale at this special low, low price, and once they're gone, they're gone! Limit of 10 per affiliate.
Your CSAs will appear in your Genealogy report. As a co-sponsor, you'll be eligible to earn 8% commissions on ALL your CSA's purchases.
IMPORTANT! To retain your CSAs, you must maintain EA (minimum 1,500 VP) status monthly.
You'll also want to check out Leadership Do's and Don'ts for tips and guidelines on being an effective Co-Sponsor.
Once you've received your CSAs, welcome them and share that you are one of their co-sponsors. Here's how: Using the "Date Joined" filter on your Genealogy, select your new CSAs. Then click the "Send an e-mail/TeamMail" link to send them a message.
ORDER NOW AT:
Related Posts:
Source: news