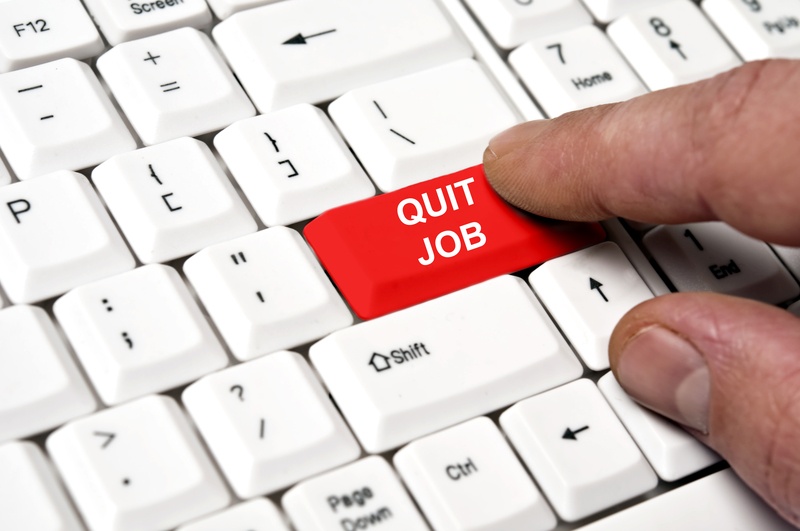 The easiest way to go full time is to BE full time. That is, quit your daytime go-to-work type job and begin working full time online. When you're full time online you'll discover opportunities that otherwise would have passed you by. And you'll be able to create a lot more opportunities as well, by having the time to forge relationships with other marketers, time to work on your own social media, blog posts and products and so forth.
But the problem for many is their online business isn't making enough money yet to enable them to leave their job. And until they leave their job they won't have the time to grow their business into a full time income. It's a catch-22 situation that holds a lot of marketers hostage for years.
So how can you get some extra money coming in immediately? By offering services online. When you offer a service, it's fairly easy to get clients and get paid. You typically won't make a fortune, but you can make enough to replace your income from your job. And then you can use your extra time to create your own products, build your own sites and so forth.
Here's a list of services you could offer:
Being a personal assistant to another marketer. This job is doubly great, because you'll also learn as you earn. You'll need a good variety of skills to land a VA position, but never underestimate the power of Google, either. Anything you're required to do but don't know how can be found on Google and YouTube.
Freelance customer service. Many marketers don't want to hassle with support tickets, but they can't afford to hire someone full time, either, because their own business isn't big enough yet. Offer to do support 1 hour per day, 5 or 6 days per week for $10-$20 per hour. Get 3 clients and you have a nice little side income. And best of all, you can do these support tasks as you have time throughout the day from the comfort of your computer or even your mobile device.
Writing. This could be anything from simple articles and emails to full blown product creation. Content is hugely important and every marketer needs more great content. If you can write in a conversational manner and do good research, you can make money freelance writing. You might even ghost write books, too.
Copywriting. This is a little trickier than simple writing, in that your job is to sell with the written or spoken word. However, it can pay quite well if you're good, and copywriting is a skill you'll need to hone for your own business anyway.
Proofreading and editing. If you have an eye for details, you can be a proofreader. If you're good at taking rough copy and turning it into something coherent that flows well and makes sense, then editing is for you.
Ebook formatting. Getting a book ready for Kindle or even to make into a sharp looking PDF takes skill. Can you do it? Then there are tons of marketers who need you.
Graphic design. Are you good at Photoshop? Can you make headers, product covers, logos and so forth? Then this is a great way to make some extra money.
Website design, maintenance, security, SEO and so forth. In other words, anything and everything technical. If you're good at the technical side of online marketing, you'll always have work because the majority of marketers really don't want to bother with it – they'd rather hand the work over to an expert such as yourself.
And anything else an online marketer needs…
In the course of building your own business, make a note of the many things you're having to do. Ask yourself, "is there a market for this service? Do I enjoy performing this service?" If so, then you've got a skill you can sell to others to make ends meet until your own business is running full steam ahead.
The post How to Quit Your Job Now, Even if Your Internet Marketing Biz is Still Part-Time appeared first on .
Source: pips