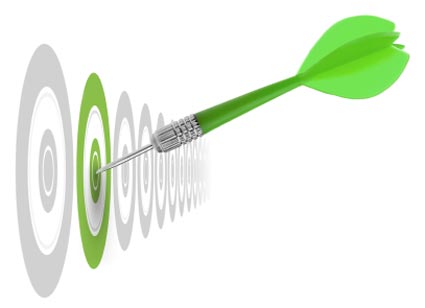 Have you set your monthly SFI goals? Be sure you collect your 5 VP for setting your goals for the month–on or before this Sunday, the 10th–along with 1 VP each day you review your Goals Tab!
REMEMBER: People who set and print out their goals are, on average, more successful than those who don't. Learn more about setting and PUBLISHING your goals in this Rules Of Success lesson.
And make sure you're checking out the SFI Forum every day for ideas, tips, and advice on setting and achieving your goals in SFI. Also don't forget all the business-building training and support articles available for free to all affiliates at the SFI Affiliate Center!
Then, before you know it, it will be time to start thinking about April!
On April 1st, it will be time to set new monthly goals! Use what you learned with this month's goals to set realistic April goals. The most important thing is to have goals and always strive to achieve them. Again, various studies PROVE that those who write down their goals accomplish significantly more than those who do not…and we want all of our affiliates to experience bountiful success!
Related Posts:
Source: news
Please follow and like us: