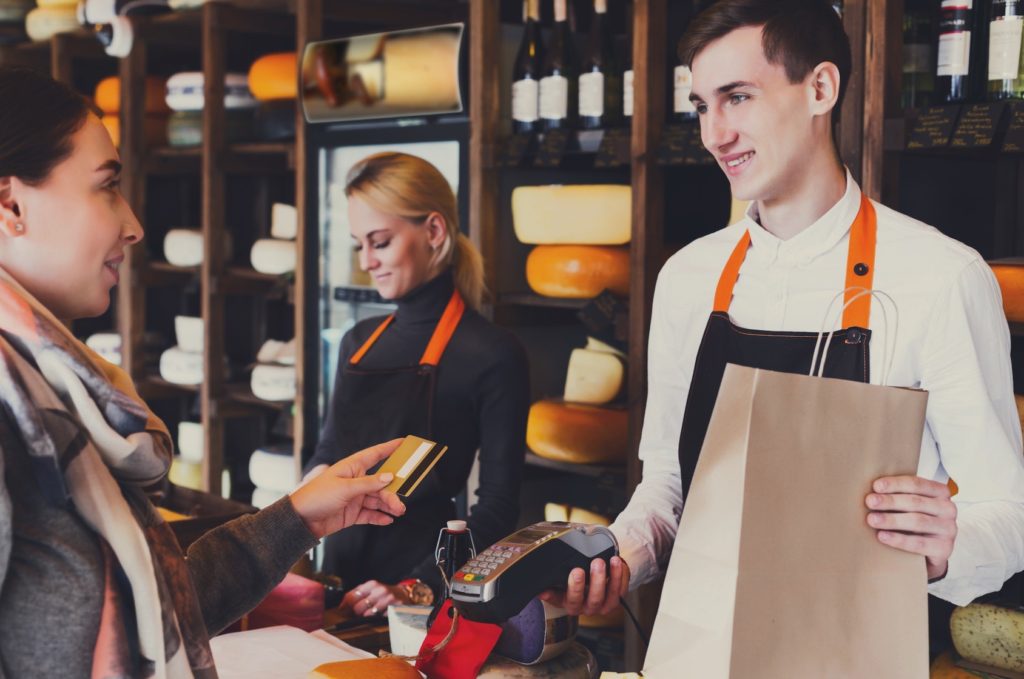 We have our winners! Congrats to Grace O. and Olayinka A.–both of Nigeria–our two $100 winners who submitted the most approved Localvantia pre-registrations in March!
For each approved pre-registration an affiliate submitted in March, he or she got one entry in a special drawing for a total of $200 in cash.  On April 10th we drew the following 10 names, each of whom will receive $20 cash!
Congratulations to:
Kennithson S., India
Manuel V., Portugal
Ricky M., Zimbabwe
Mar F., Canada
Rodney M., Grenada
Asmeera R., India
Chard C., Canada
Monika M., Serbia
Manuel V., Portugal
Elizabeta P., Macedonia
Finally, for every merchant pre-registered in March who then activated their merchant account by April 10th, the registering affiliates each received 250 cash-redeemable Rewardicals!
Congrats to:
Grace O., Nigeria
Juergen S., Germany
Olayinka A., Nigeria
Mukul K., India
Rodney M., Grenada
Mirjana K., Croatia
Again, congratulations to all our March Localvantia Contest winners!
Now, let's keep the momentum going! Even if you didn't receive any cash or cash-redeemable Rewardicals in the contest, you can STILL win big by registering Localvantia merchants! Not only can you earn multiple BADGES and up to 5300 Badge Quest points, you will also automatically earn 1 Rewardical for every 10 each of your registered merchants dish out each month! PLUS…you'll earn an additional 1 Rewardical for every 10 your PRMs earn from shopping at ANY Localvantia merchant. And as the number of approved merchants grow, so will your opportunity to earn cash-redeemable Rewardicals on your purchases and your PRMs purchases at participating businesses! Learn more.
Get started today! See these simple, easy instructions on pre-registering Localvantia merchants.
 View the original March Localvantia Contest announcement.
Related Posts:
Source: news