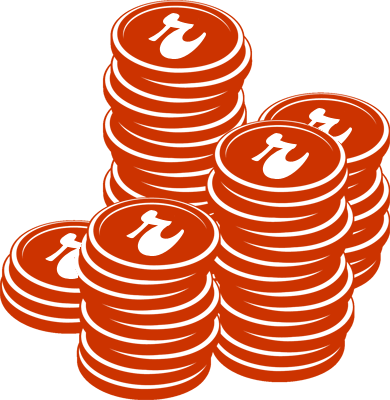 WOW! In March, SFI Affiliates and Members received 23,024,655 Rewardicals from our Astro Auctions, Eager Zebra games,  and the Biz Quiz, Daily Grand, Daily Crown, and Badge Quest contests! Congrats to all our auction, game, and contest winners, and good luck to all our April participants!
Remember: In addition to winning Rewardical Tokens (RTs) in auctions, games, and contests, you can earn RTs when shopping at local and online stores via the Rewardical loyalty program. You can then exchange Rewardical tokens HERE for a variety of great goodies, including cash, PSAs, CSAS, gift cards, Bitcoin, silver bullion, and more.
By the way, you can now earn Rewardicals at 360 locations on 80,066 products and services!
See ALL the ways you can earn Rewardicals HERE.
---
Boost your business! A great way to attract new Rewardical members is to pass out Rewardical X-Cards, designed to promote Rewardical and digital Rewardical Reward Tokens, to anyone and everyone you like. As their referrer, you'll now be set to earn unlimited 10-1 Rewardicals on every Rewardical they earn…for life!
Related Posts:
Source: news